I am sitting in a Panera Restaurant in Atlanta, chowing down a Caersar's Salad and bowl of creamy tomato soup, trying to figure out why I am so depressed. In late December I flew home from Peru to visit my family over the Christmas and New Year's holidays but this time around circumstances beyond my control kept me Stateside for three months, almost twice as long as normal.
Being in the U.S. for an extended period is difficult for me. I miss the stimulation of nomadic travel, the fascinating introduction and immersion into different cultures. More so, I miss the inexplicable happiness of people who have so much less than we do, but seem so much happier. The stress and heaviness I feel in the U.S. creeps insidiously into my being until I am nearly paralyzed by it. Over the past couple of weeks I've grown especially antsy. I squirm as I write, as if trying to break invisible shackles that bind me to my chair. I know I should walk or do Yoga, but each day I become a bit more apathetic.
That lethargy filtered into my travel planning as well. I put off buying a plane ticket, using one excuse after another to justify the delay. Not that there weren't good reasons. After six years of trying to sell a small apartment house in Key West, Florida I finally admitted that I couldn't hold onto it. Late last year I contacted the bank and told them I could no longer pay the mortgage. They told me to list the property at market price and three days later we had an offer. It closed in mid-February and, though it sold for about $400,000 less than I paid for it, I felt like an enormous weight had been removed from my shoulders. Finally, I would be able to travel without the worries that come with managing tenant and maintenance issues from halfway around the world.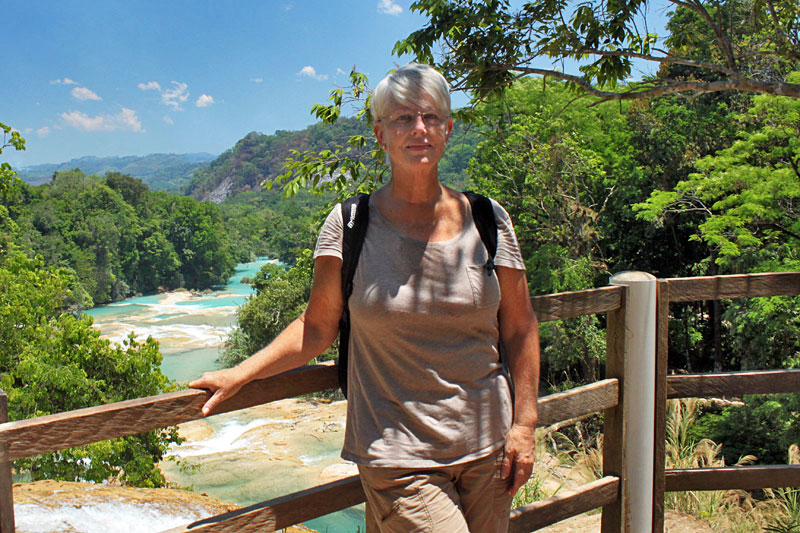 A week after the house was sold my bank was sold. The new bank issued all new account numbers, debit cards, credit cards, and required all new paperwork to link my online Hole In The Donut corporate account with my personal account. Until that process was complete I was trapped in the States, as debit cards and online banking are crucial for my travels. The banking issues were resolved in mid-March and soon afterward, I finished my taxes and sent them off to the accountant, fully six months earlier than I normally get around to them. I'd even caught up on the backlog of articles waiting to be written for this blog. For the first time in my life, every single item on my "To Do" list had been scratched off. With nothing more to hold me back, I picked up the phone and booked a ticket to Asia.
I should be joyful. But I'm not. Something is terribly wrong.
Although I am living the life I always dreamed of, I can't help feeling that something is lacking. For a long time I felt guilty that I wasn't volunteering as I traveled the globe. I investigated dozens of organizations, but with no teaching or construction skills, I had little to offer. Even worse, my investigations often turned up abuse and corruption in many volunteer and charity organizations. Instead, I decided the best way I could help was to work one-on-one with individuals who needed assistance and to bring stories of the organizations I researched, both good and bad, into the public eye through my writing. Still, that has never seemed seem enough.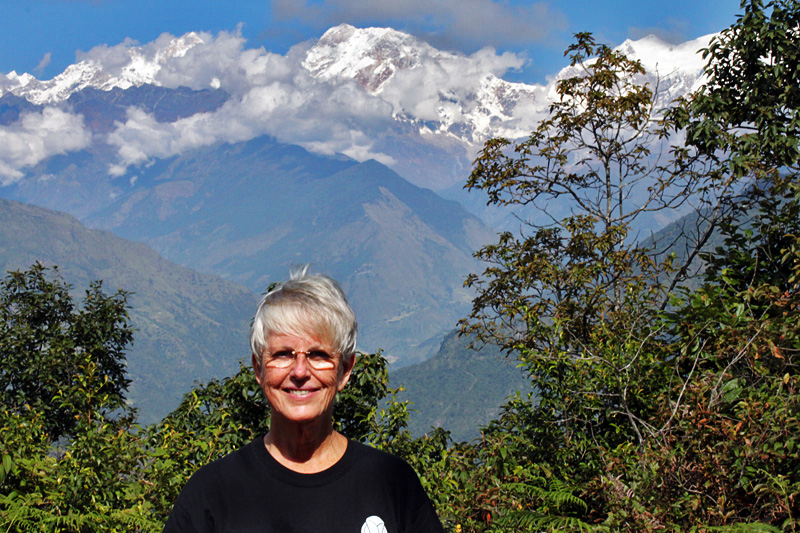 For many years, I have been fascinated with alternative healing practices. In addition to being a Reiki Master (Reiki is an ancient Japanese healing tradition), I work with crystals and can see people's auras. I have long wondered whether I should follow a path in the healing arts, especially when I am in South America and Mexico, where my wanderings often put me in the presence of native curanderos. But as much as I love Latin America, when I am there I long for Asia, where I feel most grounded and have access to monasteries where I can continue my studies in Tibetan Buddhism.
I will soon be on my way to the airport, where I will board a plane for Bangkok and, a couple of days later continue on to my beloved Pokhara, Nepal, where I will spend the next two months finishing the memoir I have had on the back burner for five years. It may well be that my discomfort has as much to do with fear of failure. Maybe I'm not a good enough writer to extract this book that has been rattling around in my head for so long. We shall see. In the meantime, I meditate, with faith that I will be shown the path I am supposed to follow, asking only for wisdom to recognize the answers when they are shown to me. As they say, this too shall pass.