Plunging an amazing 411 feet, Upper Whitewater Falls in southwest North Carolina is the highest waterfall east of the Rockies. Located in a fairly rugged, little-visited area, the upper falls are easily accessible via a short paved path bordered by wildflowers, moss-covered boulders, and dense forest.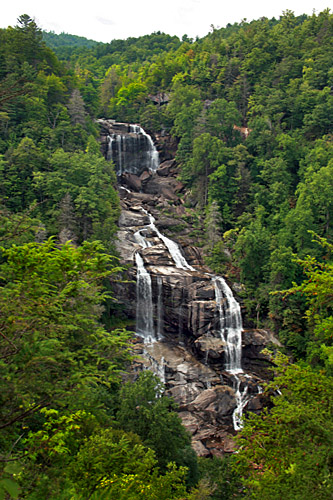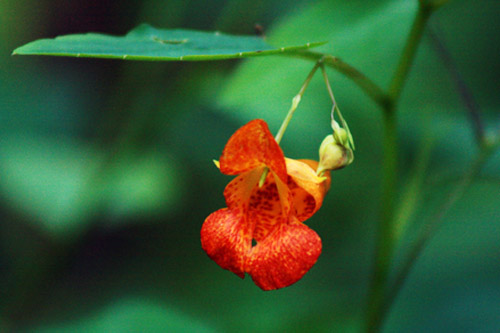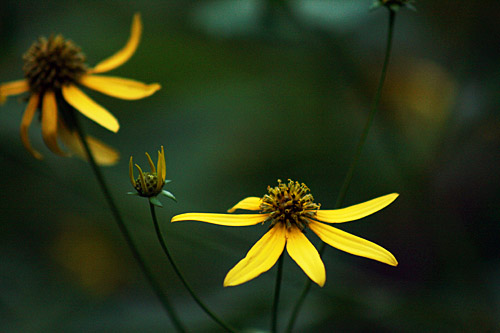 A 154-step staircase leads to a lower observation deck and an even better head-on view.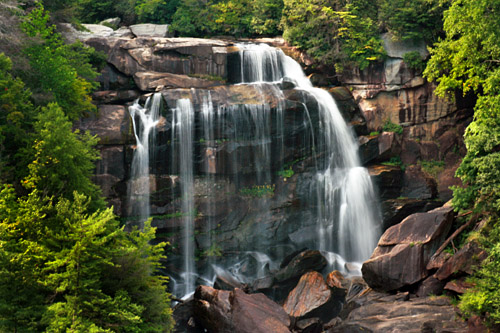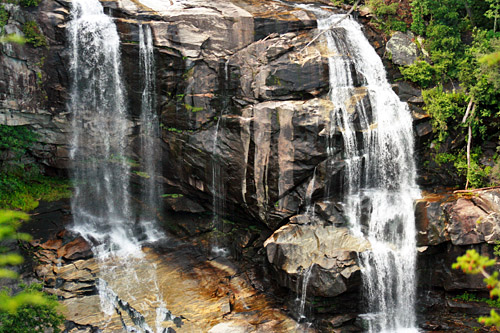 From the observation deck, a second stairway descends to a half-mile spur trail that drops 600 feet to the Whitewater River and Foothills Trail. There are no additional views of the upper falls from the trail, however it leads south to the South Carolina border and to Lower Whitewater Falls, which drops an additional 400 feet. With limited time on this trip I was unable to hike the Foothills Trail, but the Upper Falls were well worth the 30 miles I had to detour on my route between Cashiers, North Carolina and Atlanta.