Chef Pietro Leemann discovered his passion early. When he was still a child, the great Swiss chef, Angelo Conti Rossini, brought a Charlotte Russe cake to a dinner at his home. He was only fifteen years old at the time and had no idea what he was going to do with his life, but he knew he wanted to dive into that cake. "I was dazzled. It smelled of fragrant cookies and delicious vanilla. It was almost as light as air and all but melted in my mouth. The taste lingered and was just rich enough, thanks to the lengthy mixing of the yolks with the sugar, as I later learned. I ate at least half of it and understood where I was headed."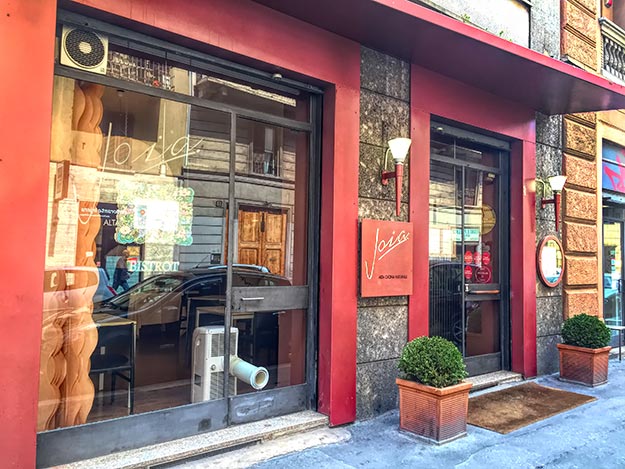 Leemann began his career as a chef in 1978. He apprenticed in a traditional Italian restaurant and in a restaurant that served traditional French cuisine, where he learned the bases of cooking. During the early years of the 80's he worked with two master chefs of nouvelle cuisine, yet he was not happy. "I felt that cuisine was fenced in, culturally and territorially. The sauces were all whipped with butter and cream until they were saturated with fat. There were contradictions in the terms – enhancing food by adding salt and pepper, and lightening up a sauce by enriching it with butter or cream." When people started to speak about vegetarian cuisine, he became a vegetarian for two years to try it out. Still, something was missing. "I felt more and more as if the clothing I was wearing didn't fit and my hat was all wrong."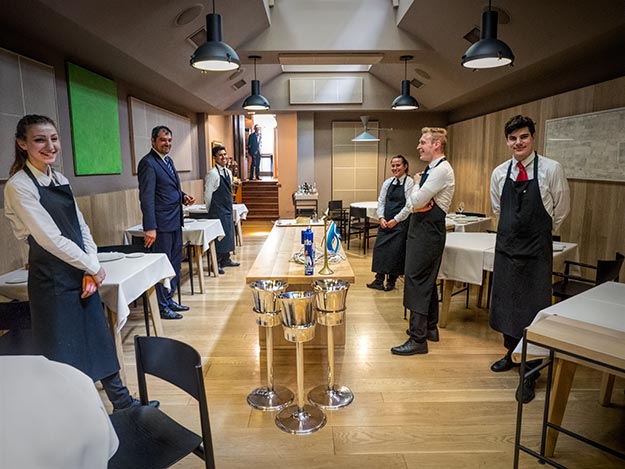 About that time, a friend in Milan started to talk to him about Asian food. "I had read about and tasted the few dishes that were available at the time and I realized that they might be new stimuli for a breakthrough…in cooking." So, in 1986, he traveled to Asia, where he spent two years studying the cuisine of China and Japan.
Shortly after returning to Italy in 1989, Leemann was contacted by a group of friends who hired him to consult on an experiment, a totally vegetarian restaurant they named Joia. Before the year was out, he had bought the restaurant from the original investors. For the first few years Leeman struggled to gain acceptance, as vegetarianism was still considered quite avant garde, but in 1996 his hard work was finally rewarded with a Michelin star.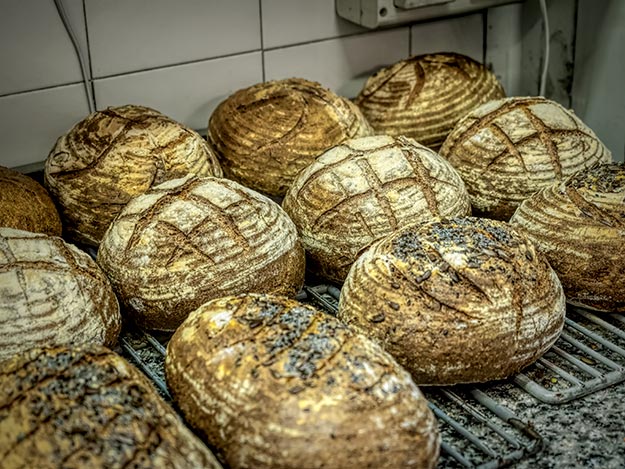 Chef Leemann describes the Joia Kitchen of today as "a temple of vegetarian cuisine." He uses only organic ingredients and sources most from local growers. Sixteen cooks work in the kitchen to ensure the high standard of quality and presentation. Even their breads are homemade, fresh from the oven each day. Perhaps best of all, Joia offers a scale of prices that are affordable for all socioeconomic statuses. While the Joia Gourmet menu averages 100 Euros ($118 USD), Chef also offers the Piatto Quadro lunch plate which includes five seasonal selections, bottled water, beverage, and even gratuity for just 25 Euros ($29.40 USD).
Intrigued, I joined a friend at Joia one afternoon to try the Piatto Quadro plate. My dining partner, who eats a plant-based diet, ordered the vegan option, while I opted for the vegetarian platter. The main dish, a mushroom pasta, was perfectly al-dente, and the four side dishes were flavorful and creative. I especially appreciated the wait staff, who all managed to be exceedingly attentive without being ostentatious. And of course, the price was quite remarkable.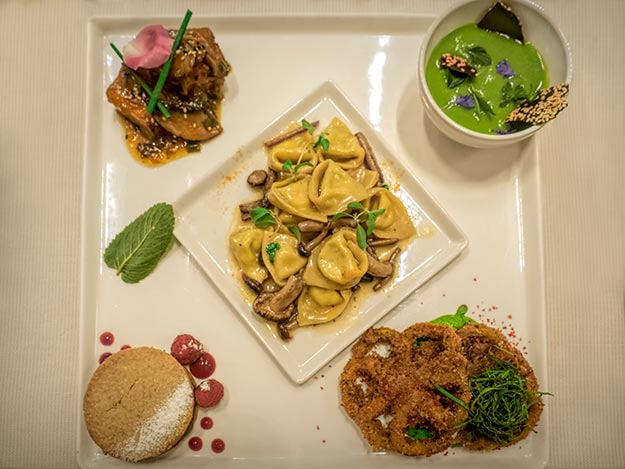 Joia Restaurant is located at Via Panfilo Castaldi, 18. It is open Monday through Saturday for lunch from 12:20 p.m. to 2:30 p.m. and for dinner from 7:30 p.m. to 11 p.m. Reservations are recommended. Phone them at +39 02 2952 2124 or email [email protected].
If you are a vegan or a vegetarian, you may also wish to read my story about Vegetarian Restaurants in the Baltic Countries (Estonia, Latvia, and Lithuania).