The song of the Sirens was too much for even Odysseus, so how could I be expected to resist? Some years ago I was raving about the beauty of Cinque Terre, five cliffside villages on the Italian Riviera in northwest Italy. Calmly, my companion turned to me and remarked, "If you think Cinque Terre is beautiful, you should see the Amalfi Coast." That was all it took. One simple mention and the Amalfi Coast was permanently branded on my brain.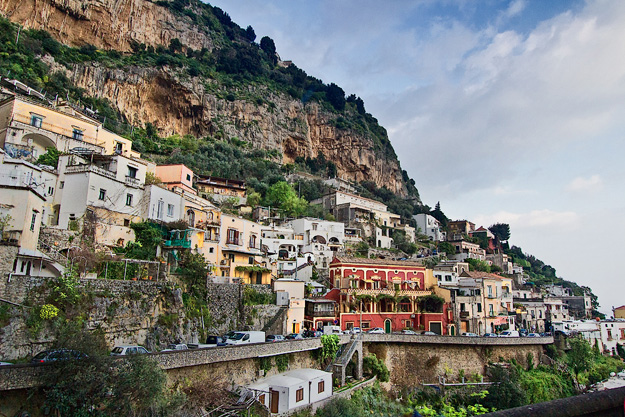 I had only a vague idea where the Amalfi Coast was (somewhere in southern Italy) so imagine my surprise when I stepped off the train in Sorrento and found buses lined up, waiting to whisk tourists to Positano and Amalfi. With only one day left before my scheduled departure for Sicily, I had no choice but to visit both cities in one day. Having spent too much time in Amalfi, I was forced to rush through Positano, nearly missing the last bus of the day back to Sorrento. I made no local connections and saw only the most popular tourist sights. It was ridiculously unlike my normal travels, when I stay in places for weeks at a time to soak in the culture of places and ferret out stories to tell. Still, after my short visit I was captivated.
Other than my last minute discovery that the Amalfi Coast was at my fingertips, I have no story to tell, so the photos below will have to suffice.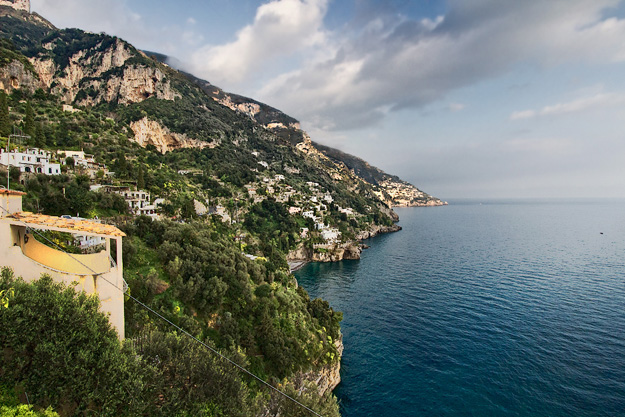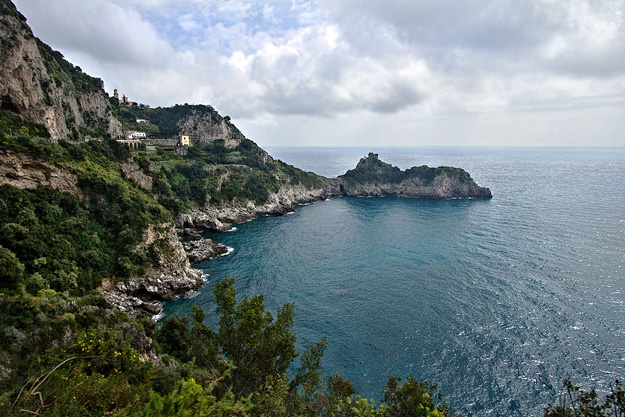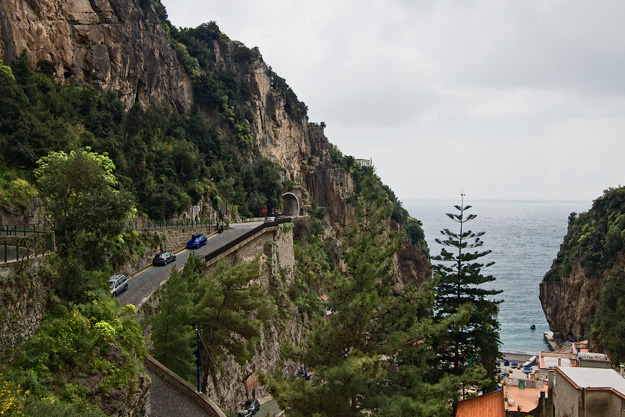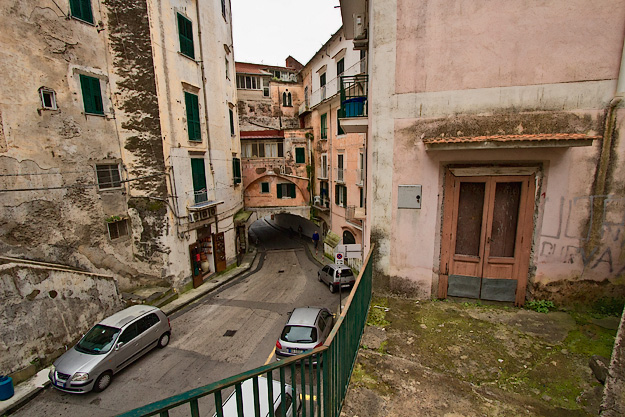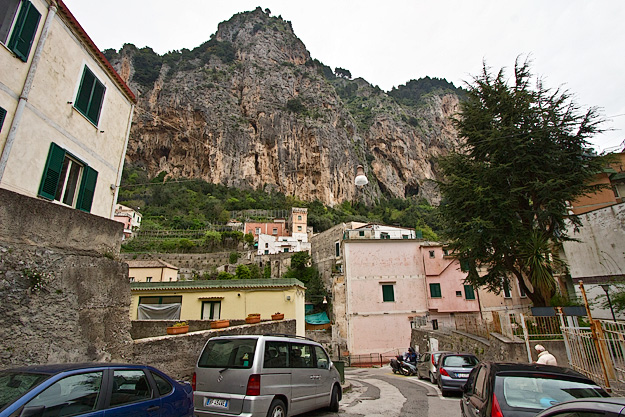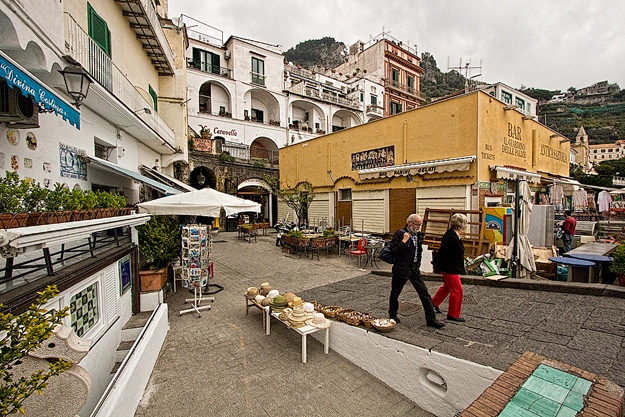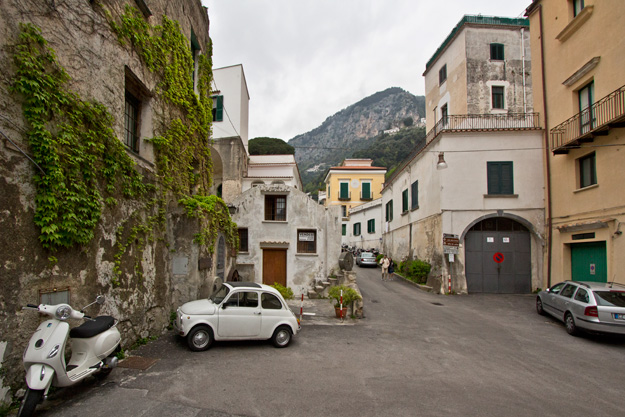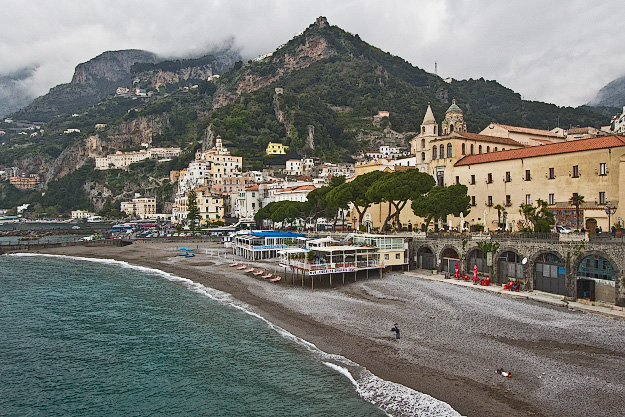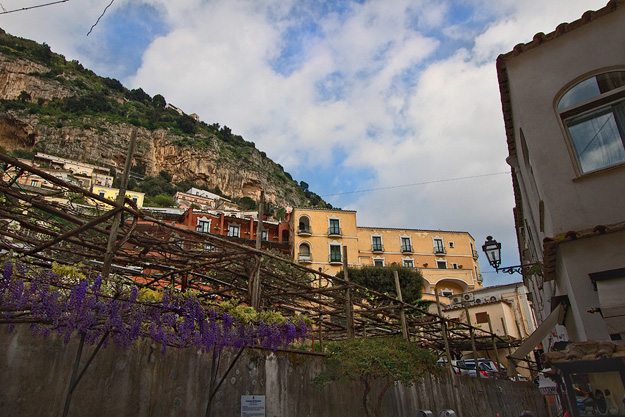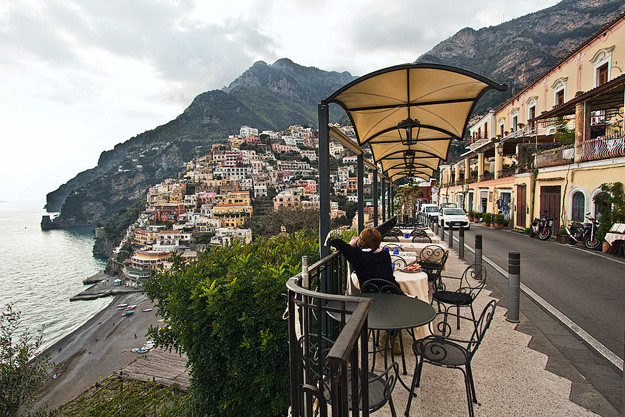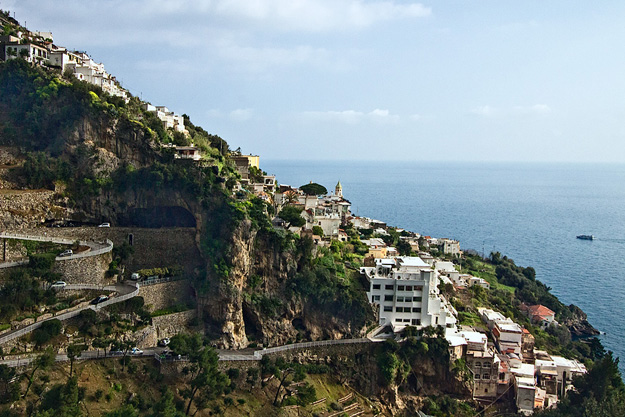 Not only did I find it impossible to resist the Amalfi Coast, I also learned that booking a ferry, private boat, or organized tour from Sorrento is the perfect way to visit the Isle of Capri. Alas, there was not enough time left in my schedule to visit Capri. Like a sailor drawn to the siren's call, there is not a shred of doubt that I will one day return.