There are things I love about Key West. The weather is awesome – my skin absolutely glows in the tropics. It is a small, eminently walkable island (only seven miles around). Key West is one of the safest places I have ever visited; I can walk home alone at any hour of the night without worry. Vegetarian food is abundant; in fact one of the best vegetarian restaurants I have ever been to – The Cafe – is located in Key West. The beaches are lovely and within walking distance. A strong arts culture ensures there is always some event going on, whether it be a gallery showing, an arts film, or a display of sculpture in the public parks.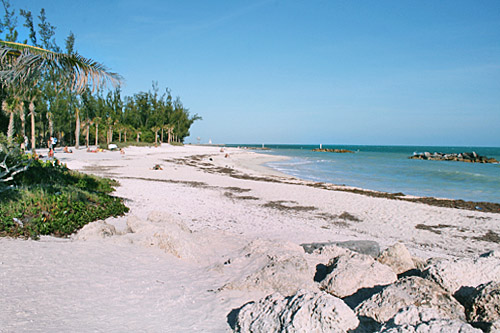 But for all this, Key West unsettles me. After being here a few days I start to feel uncomfortable in my skin. I know that it is a real place with real people who live here year round; the problem is that the real people are overshadowed by the drunken tourists, smelly garbage, ubiquitous homeless, constant noise, and shops full of junk merchandise. It seems a plastic environment.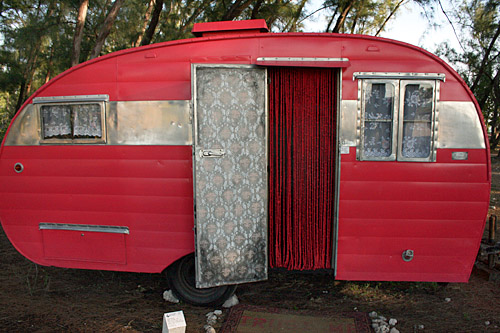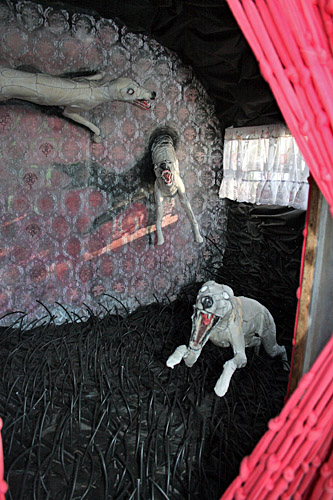 When I ended my real estate career on the Outer Banks of North Carolina, I searched all over the east coast, looking for a  place to live. I settled on Key West and even bought an old multi-family home here, which I then proceeded to remodel. By the time I had finished remodeling the first of its three apartments, I realized I simply could not live here. Too crazy. Too noisy. I still have the property, which is rented out to year-round tenants. But occasionally, someone moves and I must clean and ready the apartment for a new tenant – which is why I am here now. Each time I come, I reconsider moving into my place – the tropics hold a strong allure for me. But I always come to the same conclusion – I simply cannot live here.
I will admit one thing. Key West may be discombobulating, but it is definitely never boring. Perhaps I have the best of both worlds. I get to visit Key West a couple of times a year, but I also get to leave.