On occasion I have written about things that I consider indicative of the "Failing of America" – usually companies that have lost touch with their customers' needs and desires or have forgotten what customer service is about. In these cases there is usually a lot of finger pointing going on – blaming someone/something else rather than taking responsibility for ones own actions.
So it was refreshing to receive an e-newsletter from USAirways today where they actually took responsibility for their own actions. After providing an overview of their current state of affairs (they are now out of bankruptcy and actually turned a profit this past year – setting aside $58.7 million for their employees to be distributed through profit sharing), they went on to discuss some of the lessons they learned throughout their restructuring and merger with America West Airlines. The following are DIRECT QUOTES from the newsletter: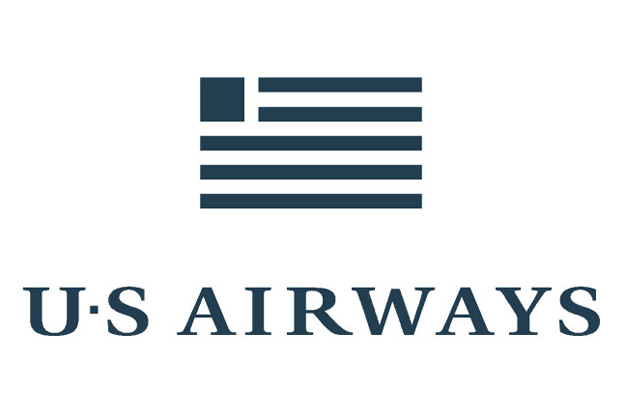 On the subject of the A320 (aircraft) First Class overhead bin space (or lack thereof) there was this:
"If you've flown in First Class on one of 20 reconfigured A320s then you know that we blew it on the overhead bins by putting everything but the kitchen sink up there (e.g. oxygen tanks, video players, survival gear) and took up space that belongs to you and your bags. We sincerely apologize and we've thrown that process into reverse and will be clearing the bins out ASAP. It was clearly our mistake and you can take it out on us, but please don't take it out on the flight crew; they're on your side on this one. They've let us know loud and clear where we can put our equipment."
On the subject of their web site and online booking services there was this:
"During the last month we've been like exterminators, focusing on bugs and fixing several annoyances.
Some purchasers were receiving an error when they attempted to buy a ticket. The reservation was made but a step was missing that prevented the ticket from being issued. That was dumb.
We killed a bug that prevented users from requesting retroactive mileage credit for 2007.
Also gone is the frustrating bug that inadvertently logged users out without warning in the user profile/my account section. OK, that was dumb, too. "
And finally, on the subject of the merger of the two separate reservations systems used by USAirways and America West there was this:
"The day we've all been waiting for … is almost upon us. Having two Reservations systems (Sabre and SHARES) is the source of many of the frustrations that you may have encountered online, on the phone and at the airports. But the end is in sight and …(we) continue to work overtime to prepare for a cutover, now planned for March. Surely one streamlined reservations system will be a welcome accomplishment, and again we thank you for your unending patience as we've sometimes clunked our way through with two systems."
I LOVE it! Totally refreshing! I would love to see more of this type of thing. Perhaps that is why I decided to book my round-the-world travel through US Airways.