It is rare that I cannot finds words to describe my travels, but my wanderings through Vermont today left me speechless. Each time I discovered a scene of spectacular beauty I believed nothing could top it; yet the landscape continued to offer up the most astonishing views throughout the day. I think it best to just show my photos from today, since no words can possibly do justice to New England fall foliage: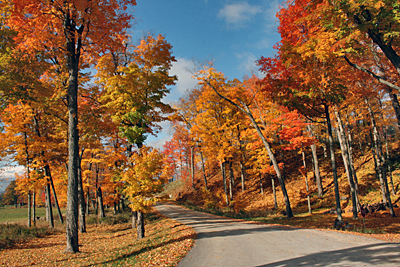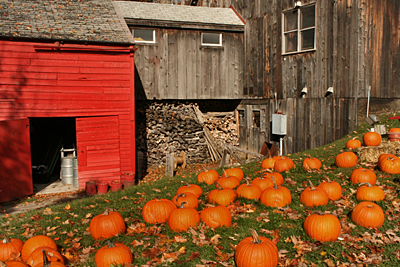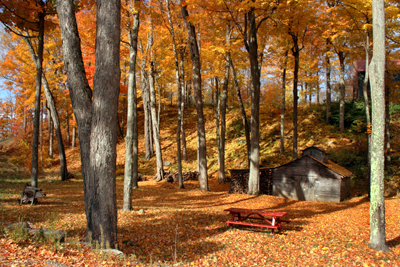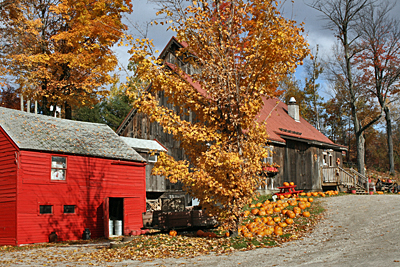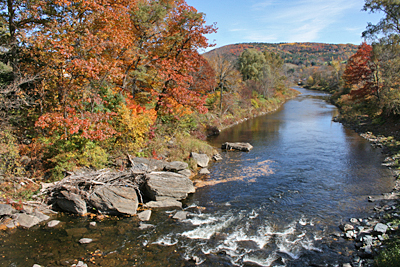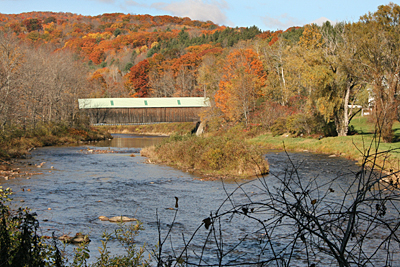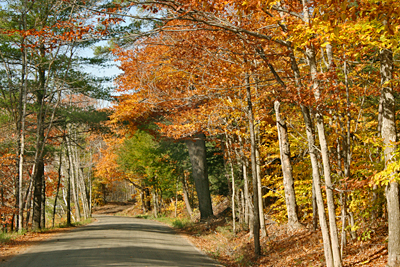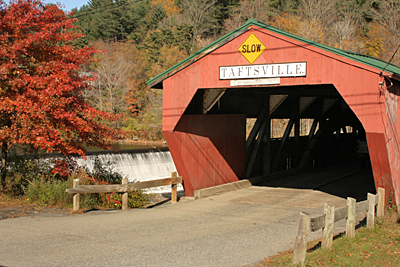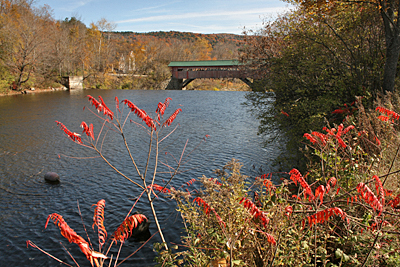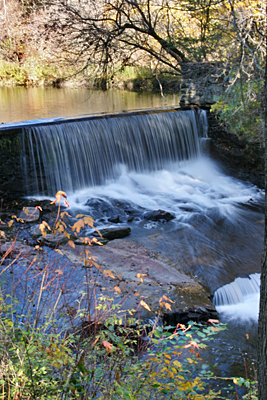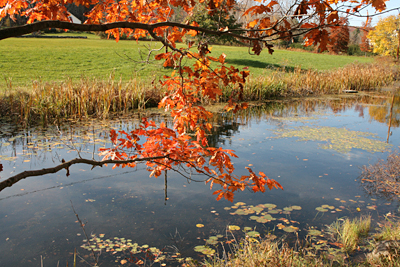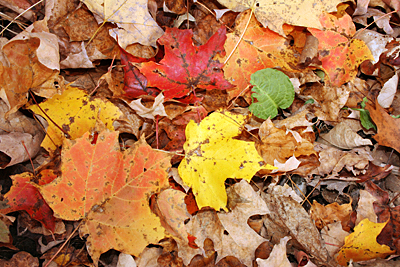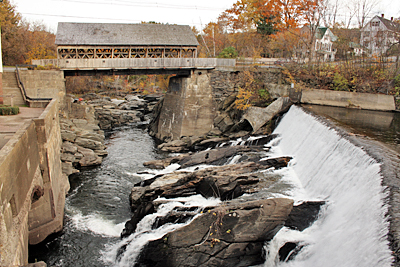 When I simply couldn't absorb any more beauty, I stopped at the Sugarbush Farm, where I sampled cheese from the cows they raise and pure maple syrup from the trees they tap each winter: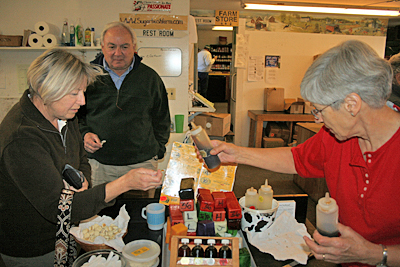 Although I had intended to make it to New Hampshire this evening, there was just too much to see in Vermont and I simply was not ready to leave. I am really enjoying wandering with no plan or schedule; New Hampshire will still be there tomorrow.