Goodbye Australia…..as I leave, I'm thinking about the three best words to describe Australia. I've decided upon the following:
DIVERSE: Australia offers an enticing array of cultures, ethnic groups, geologic land forms, world-class cities, and remote rural locales.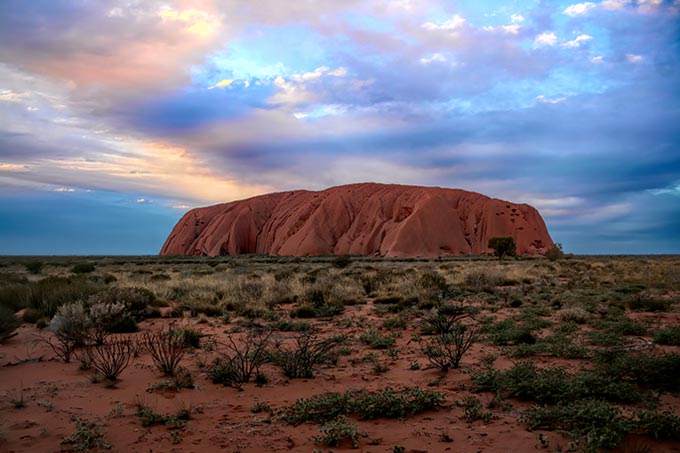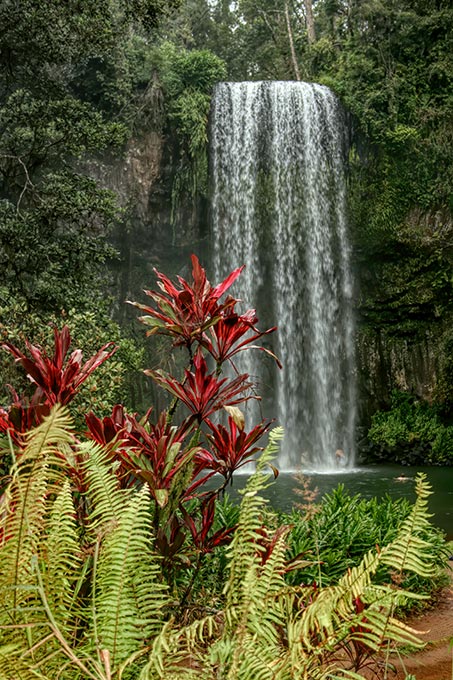 VAST: Australia is not the biggest country in the world. But it's huge in a way that I have not seen elsewhere, with incomprehensible open spaces that are virtually unpopulated.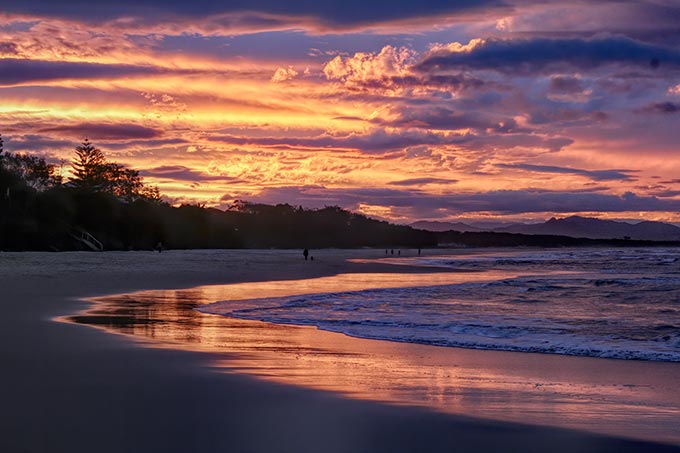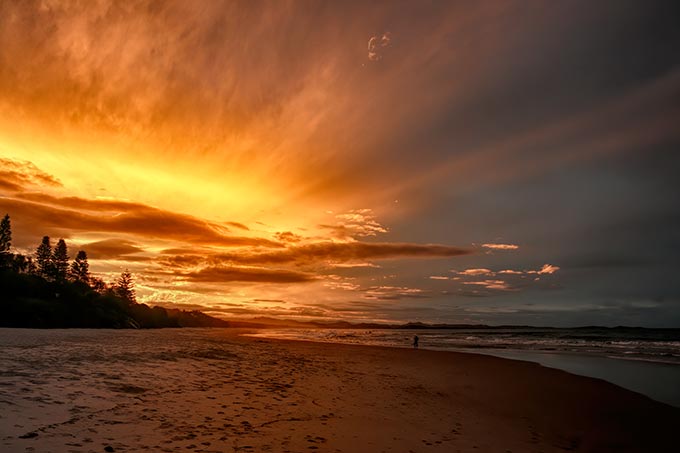 EXPENSIVE: I may have been influenced by all the time I spent in Sydney, which is the 21st most expensive city in the world, but overall I found Australia to be quite expensive.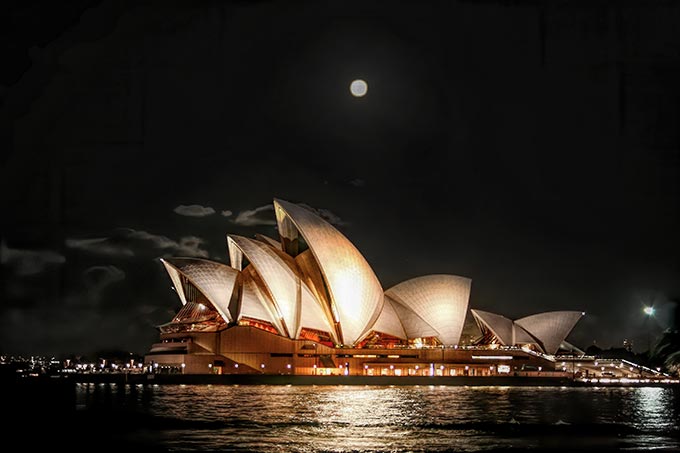 Of course, it's hard to choose just three words to describe Australia, and I realize that every traveler has a unique experience. If you've visited Australia, I'd love to hear your ideas. Leave a comment below, telling me your thoughts about how to describe Australia.