The other day I received an e-newsletter from my loan officer down in Key West, Ruben Concepcion. One of the articles dealt with the IRS's recent decision to stop collecting the Federal Excise Tax on long distance phone service. Taxpayers will be eligible to file for refunds of all excise tax paid on long distance service billed to them from February 28, 2003 through July 31, 2006. You can either collect all your old phone bills and add up the amount of tax you were actually charged, or take a standard $30 deduction, which is apparently what most people are doing.
But to borrow a well-turned phrase from Paul Harvey, here's the rest of the story. The tax was imposed in 1898 and originally targeted the affluent because phone service was a luxury back then. The purpose of the tax was to help pay for the Spanish-American War, which lasted six months. But after the war ended the tax continued and consumers have coughed up well over $300 billion to pay for a war that cost only a tiny fraction of that amount.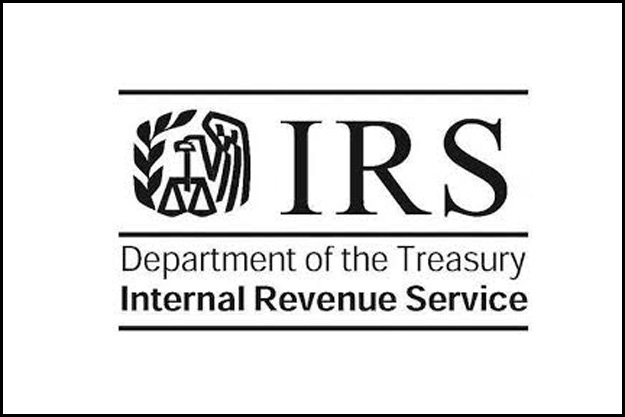 The only way to obtain your refund is with your tax return. Tax forms will include a line for requesting the overpayment amount, and the refund can be claimed on 2006 returns due in 2007. And although interest will be paid on the refund amount – don't forget that we're dealing with the IRS – the interest is taxable and will need to be reported on your 2007 income tax returns. Can you believe it? It takes them 109 years to get rid of a tax that was supposed to be "temporary" and now they're going to charge us interest on our measly $30 refund. Amazing.