Copenhagen designer Nicolas Nicolaou has always had a rule: a design must have at least three improvements over similar products before he will consider producing it. And just being prettier doesn't quality as a reason.
I met Nico on a gloomy afternoon in Copenhagen, Denmark, after wandering for several hours around the city's magnificent King's Garden. My feet were sore and I'd skipped lunch; I wanted only to rest for a while over coffee and a sandwich. My GPS map told me the Blue Bike Café was just across the street. Intriguing name, I thought. Five minutes later I was perusing the cafe's organic menu when Nico poked his head through the French doors at the rear of the cafe. "Hello!" he boomed. "Welcome." I knew instantly that I was going to like this middle-aged bundle of energy, with his bald pate, twinkling black eyes, and broad smile. Moments later he joined me and, after recommending certain dishes, began telling me about his more than 30 years in the industrial design business.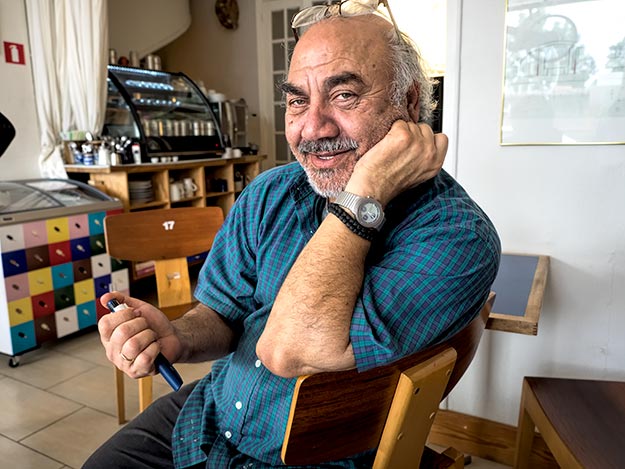 Shortly after graduating from the Royal Danish Academy of Fine Arts School of Architecture, Nico opened Nicodesign. "This entire space used to be my design firm," he explained, sweeping his arms out to indicate the cafe. "A few months ago I decided turn the front part into a place where interesting people can meet, share ideas, and enjoy good food and coffee."
It was the conversation that most interested Nico. The cafe hosts ongoing events to discuss new book releases, the environment, urban design, corporate social responsibility, and the elderly, among other subjects. He even conducts a monthly get together where local politicians and the citizens they represent can engage in one-on-one dialogue. Listening to people with different points of views and ideas helps him come up with ideas for products that create a better life through design. We make too many things we don't need," he insists. He completely denounces the artistic aspect, which often results in countless "stupid products," which are produced for the primary purpose of making money.  These days, he works only on projects that improve people's living conditions.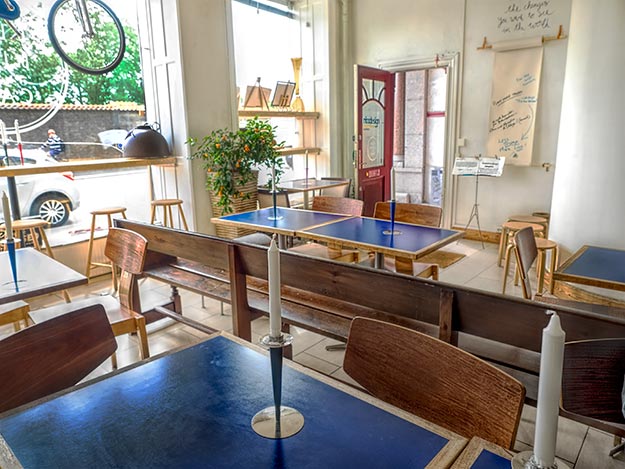 Seeing my interest, Nico invited me to peek into his work space. Within the darkened interior, computer monitors projected illustrations of his latest designs: SEMO, a device that helps people suffering from dementia to retrain their brains to remember things; and D-time, a device that helps persons with diabetes to know exactly when they last injected insulin, thus decreasing the risk of double injections and helping them complying with their injection schedule.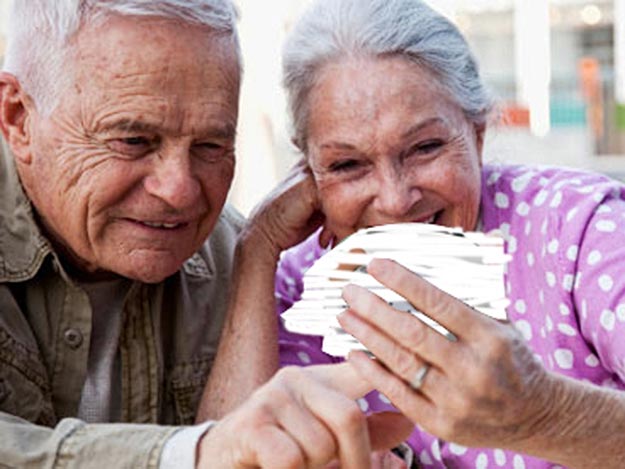 Additionally, Nico has developed the solar-driven Medicooler, which helps people with diabetes in areas without electricity; floating houses for use in regions, like Denmark, where land is at a premium; and Move + Sleep, a small solar-powered wagon, in which homeless people can sleep during the night to stay warm. Perhaps most remarkable are his In Zoe Barraca Mobile Houses. Not only can these reusable barracks provide instant housing for immigrants and refugees, they can be decomposed and transported back to the immigrants' country of origin when the crisis is over.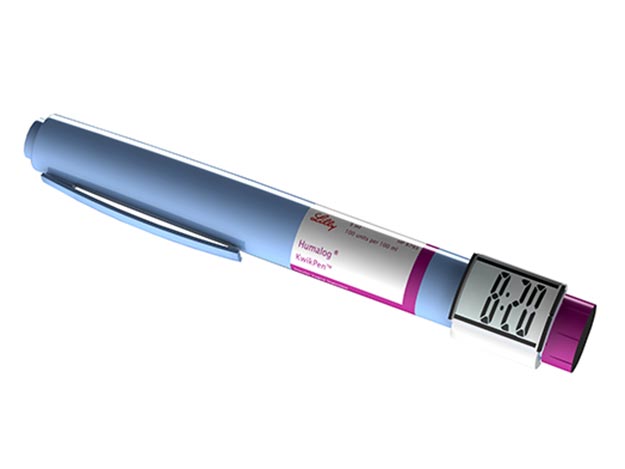 Nicolas Nicolaou has received numerous international awards and accolades for his designs. His products have been exhibited in London, Paris, New York, Malmo, Tokyo, Helsinki, Athens, Birmingham, Frankfurt, Dusseldorf, Singapore, Nicosia, and Copenhagen. Four of his products are part of the permanent exhibition at the Museum of Decorative Arts in Copenhagen and two of his products are part of the exhibition at the Museum of Modern Art in New York and San Francisco. With all this honor to his name, Nico is a remarkably down-to-earth guy. If you plan to visit Copenhagen, make sure to set some time aside to visit the Blue Bike Café and meet this modern-day inventor. Not only is he eager to chat with anyone who wanders into his cafe, the food is pretty darn good too!
Blue Bike Cafe is located at Solvgade 36 in Copenhagen, next to King's Garden. It is open from 8:30 a.m. to 6 p.m., seven days a week.
Check prices for accommodations in Copenhagen at Booking.com, Hotels.com, or HotelsCombined.com. Read reviews about hotels and guest houses in Copenhagen, Denmark at TripAdvisor.
Disclosure: This article contains affiliate links to hotel booking sites. If you click on any of the links and make a booking, I may earn a small commission, which keeps this blog free to read.