Some days my creative juices abandon me and I can't think of a thing to say. Other days I am so overflowing with things to say I hardly know where to start. Since today is one of those 'overflowing' days I decided it would be better to let my photos from the past week tell the story for me, so here goes – enjoy!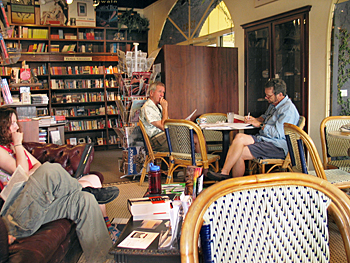 One day earlier this week I decided to veg out at a wonderful little bookstore – Sarasota News and Books – downtown on Main Street in downtown Sarasota, Florida. Not only do they have a great selection of books, they also have a delightful cafe with cute little tables and cushy sofas where you can enjoy a decadent dessert and a Cappuccino while you get lost in a novel.
The delectable little dessert below had a hard chocolate outer shell and was filled with layers of creme custard and chocolate mousse. I know I shouldn't have, but I just couldn't resist!
Several days this past week I've done walking tours of the Rosemary District, which is just north of downtown (where I live), as well as Gillespie Park, just east of Rosemary, snapping photos all the way: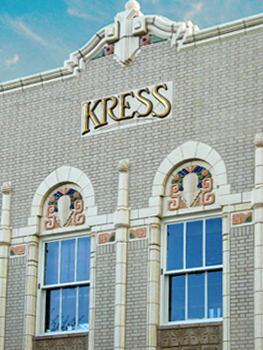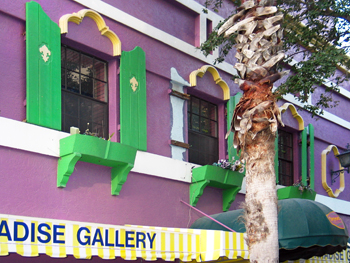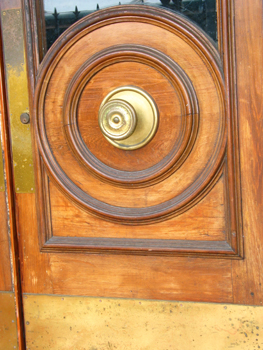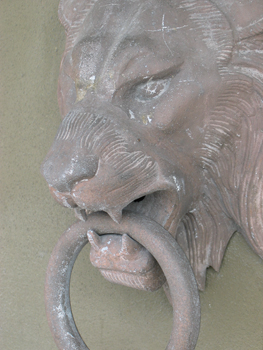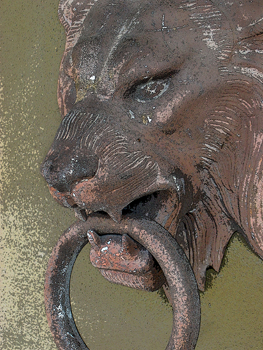 More tomorrow…..