Most of my followers know that I've temporarily stopped publishing travel stories during the Coronavirus pandemic. However, while there may be less interest in my reading about my travel experiences at the moment, I suspect many of us are wondering about the future of travel after COVID-19. Right now, it feels like we'll never leave town again, much less travel the globe. But at some point this nightmare will come to an end and life will begin to return to normal.
So, what shape will travel take in this new world? What will change for the better and what will change for the worse? Will the travel landscape be sharply different from the one that existed before or will it still be plagued with massive crowds of tourists jockeying to capture that iconic Instagram image?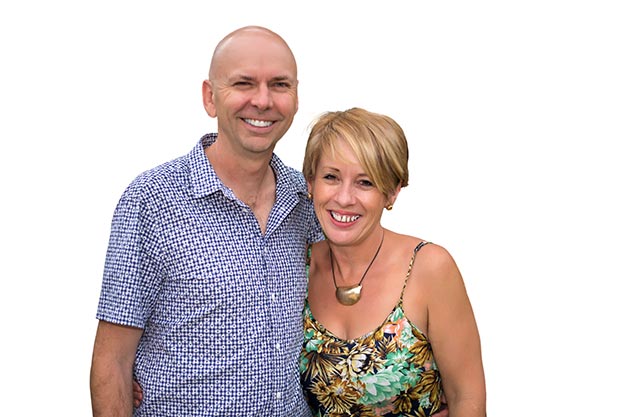 I'll be joining an online panel of experienced travel bloggers and experts live this Sunday, April 12, to discuss these very points. I'm the first to admit that I don't have a crystal ball, and I'm not even sure I have an informed opinion regarding some of these questions, but I do think it will make for a fascinating discussion! The panel will be broadcast live from Queensland, Australia, at at 5 p.m. (6 p.m. Sydney, 3 p.m. Thailand, 9 a.m. UK, 4 a.m. on the east coast of the U.S., 3 a.m. in the Midwest, and 1 a.m. on the west coast of the U.S.).
Since the panel is being held by an Australian couple, many of my followers in the Western hemisphere won't appreciate the live broadcast time in the wee hours. However, the event will be recorded and the moderators will be sharing it with those who cannot participate in real time. If you sign up at https://travatical.com/liveevent/ and don't attend live, they will forward a link where you can watch the recorded event.
I'll be joined by Ian Usher of Housesitting Magazine and Duncan and Jane Dempster-Smith of To Travel Too. The panel will be moderated by Tony Argyle of Travatical. The online audience will be invited to ask questions, however we anticipate discussing the following topics:
Peer-to-peer accommodation (like Air B&B) versus hotels. Who will be the winners and who will be the losers?
The future of cruising
Will all airlines survive and in what format?
What will housesitting look like in 12 months time?
Will travel get cheaper or more expensive?
Lead times, will people accept paying six months or more in advance? Will guarantees become more common within the industry?
Which destinations will become the winners and losers from this?
Travatical has room for up to 500 free attendees on Zoom. They are expecting a large audience, so register as soon as possible at www.travatical.com/liveevent. First come, first served. Hope to see you on the webinar!