Google recently announced that they are shutting down Google Reader on July 1, 2013. Reader is a popular rss (really simple syndication) service that allows users to see which of their favorite blogs have published new content since their last visit. Rather than visiting each blog separately, users subscribe to all their favorite blogs and visit one site to find new stories.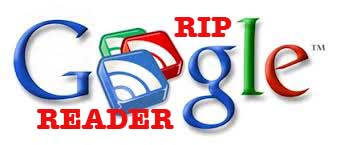 I know many of my readers come to me through Google Reader, so I did a little digging to find alternatives and found Bloglovin'. It offers a really clean, easy to browse interface and it's free, just like Google Reader. Even better, it provides a painless way for you to import all the blogs you are currently following in Google Reader into Bloglovin'.
If you use Google Reader to follow Hole In The Donut Cultural Travel, it's a good idea to choose another service as soon as possible, as Google is already taking steps toward the shut-down (you may notice that the link to Reader has already disappeared from the black menu bar at the top of Gmail). Click here to follow my blog with Bloglovin
It's also worth mentioning that when you sign up for Bloglovin' the default display will "frame" my site within Bloglovin'.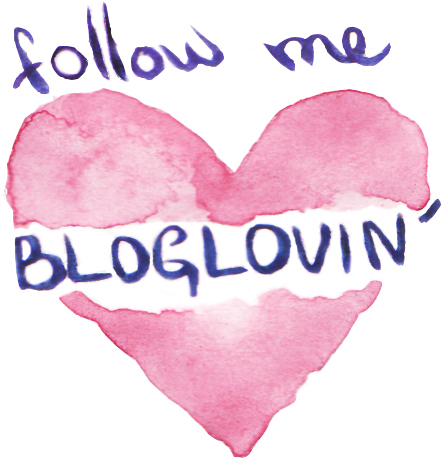 If you see a bar across the top of the page, you're looking at the framed site. Personally, I prefer that readers use the non-framed version. The reason is simple. Bloglovin' gets the credit for all the traffic in the framed version, while my blog gets credit for the traffic in the unframed version. More traffic allows me to sell advertising on my sidebar or attract sponsors, which keeps me on the road, writing more articles for your enjoyment. It's completely up to you which version you use, but if you wish to use the unframed version simply click on "Account" on the upper right hand corner when you are signed into the Bloglovin' page and choose "Settings" from the drop-down menu. Scroll down to the bottom and click on "I don't want the frame" from the "Other" category.